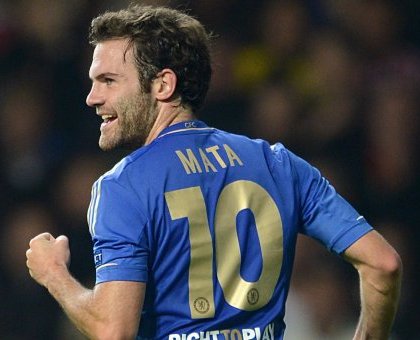 Quite understandable that Jose Mourinho is linked with a move away from Chelsea because of the horrific form but it makes no sense why the Portuguese manager is linked with Man United job.
Reports in the media suggest that there is a possibility that the former Real Madrid boss will replace Louis van Gaal at Old Trafford.
According to Italian source TMW, the interesting thing is that Mourinho already has an agreement in place with Man United.

We shall see what happens but surely one superstar would hate it if Jose Mourinh joins Man United. The player in discussion is none other than former Chelsea star Juan Mata.
Mata was never really preferred by Mourinho during his time with the Blues because Jose prefers someone with more work-rate, someone who can contribute in the defense as well.
Mata has been productive for the Red Devils since moving to Old Trafford but things will most likely change for him again if Jose is appointed as Man United boss.
(Visited 52 times, 1 visits today)