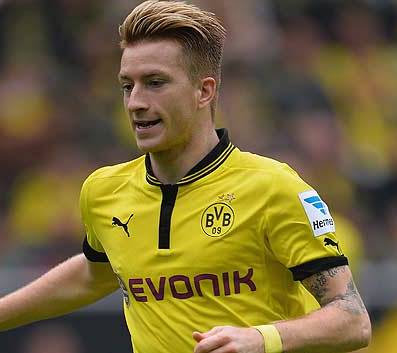 Manchester United let go more than a few attacking players in the summer transfer window such as the likes of Robin van Persie, Javier Hernandez, Radamel Falcao and record signing Angel Di Maria.
The Red Devils also loaned out young playmaker Adnan Januzaj to Dortmund and the Belgian has started to impress immediately.
BvB have got more than a few star playmakers in the squad like Kagawa, Mkhitaryan and the best of all Marco Reus. Reus has posted a picture on twitter with Manchester United starlet Adnan Januzaj.
Dortmund will play PAOK in the Europa League tomorrow and that is where the duo are headed.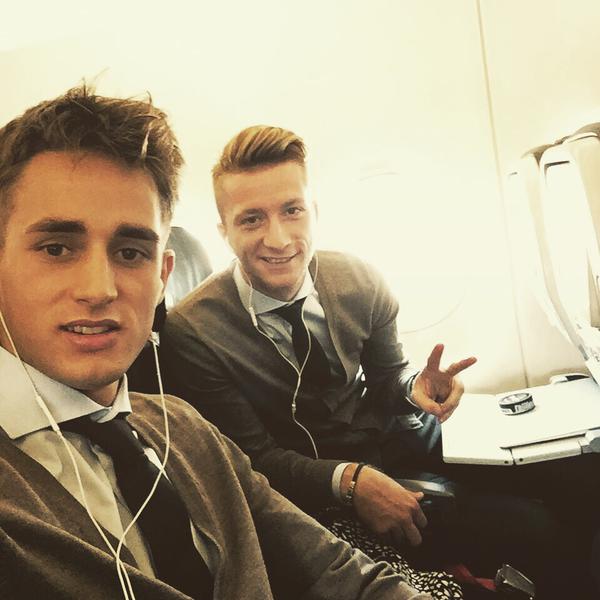 (Visited 142 times, 1 visits today)