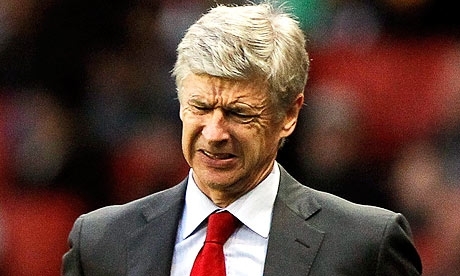 Arsenal fans are rightly moaning about Diego Costa's antics that helped Chelsea beat the Gunners at the Bridge.
However, the Gunner supporters must realize that the real culprit is none other than manager Arsene Wenger.
The Frenchman failed to sign a top quality striker in the summer transfer window and that is the main reason why Arsenal are suffering this season.
In the image provided below, the stats clearly explain Arsenal's dilemma. So far, the Gunners have had most shots on goal and created the highest number of chances in the league.
However, they have just scored 5 goals and their conversion rate is the worst in the PL.

(Visited 39 times, 1 visits today)