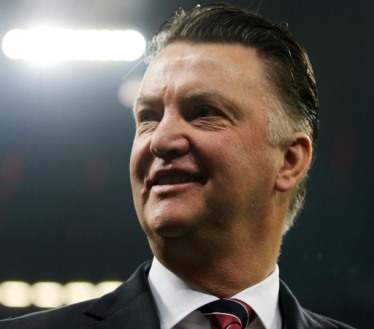 Last season, Swansea City were first team to beat United in the PL and the only team who did the double over them.
This season, the Swans are once again the first team to defeat the Red Devils again much to the despair of Louis van Gaal.
After the humiliating defeat, Man United manager stated that they were too dominant and should have closed out the game when they were ahead.
Sergio Romero may have kept4 clean sheets in first 5 games but yesterday he was in horrific form and David de Gea was badly missed.
The Dutch manager had to answer transfer related questions and the limelight was mainly on the Spanish goal keeper. Van Gaal claimed that he knows nothing about the rumors or whatever the players say and only official announcements can provide the confirmation of a move.
The former Bayern Munich boss further confirmed that the club will only announce a move when it is finished.
It will not come as a surprise if the Red Devils announce David De Gea's exit very soon because reports suggest that the former Atletico Madrid goalie is finally joining Real Madrid.

(Visited 52 times, 1 visits today)