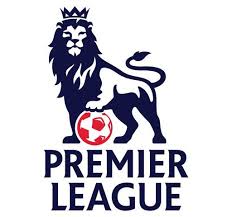 Tottenham are interested in signing Saido Berahino to improve their attack but they are not ready to meet his high valuation.
Berahino was a major hit for West Brom last seasons as he netted no fewer than 20 goals in all competitions.
Daily Mail suggests that Tottenham are stepping up chase to secure the signing of the England international but are preparing an offer that will fall short of West Brom's €28million asking price.
The price tag may seem high but not really for a young England international who had a brilliant last campaign for the Albions. Moreover, Spurs must take into consideration the inflated market as well.
Liverpool sold Raheem Sterling to Manchester City for a mammoth sum of 69 million Euros. The former QPR star could only score 11 goals and provided 10 assists in 52 appearances for the Reds last season.
Berahino directly contributed in 26 goals (20 goals, 6 assists) in 45 games for West Brom last season.
Should Spurs meet the asking price to sign Berahino?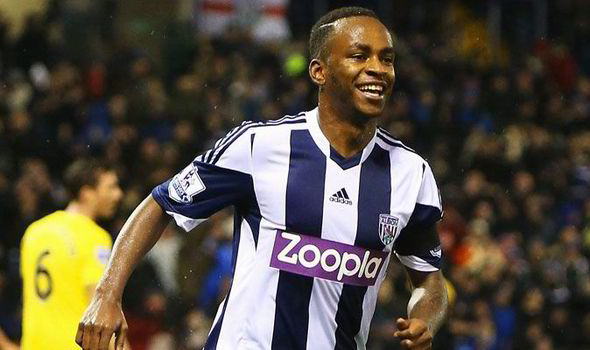 (Visited 71 times, 1 visits today)