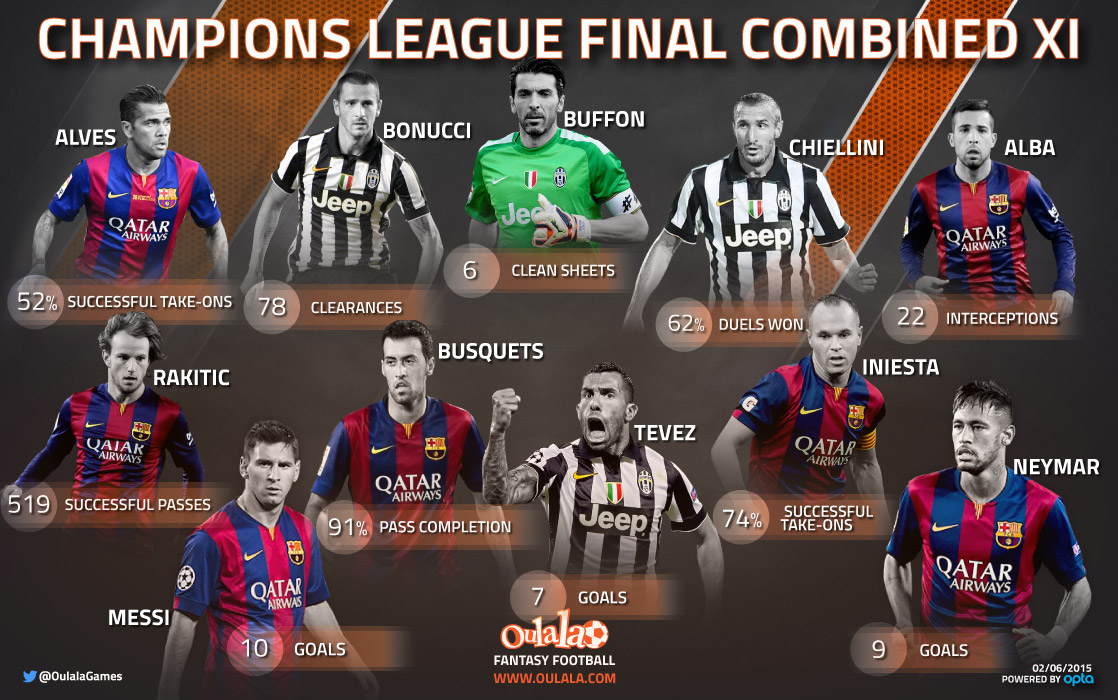 The biggest game of the season will air tonight as Juve and Barca collide in the Champions League final.
Big pressure right. not for Brazilian international Dani Alves who is in a very chill mood ahead of the all important contest tonight.
The former Sevilla full back was literally riding an escalator for fun in the most bizarre manner. After watching him, quite sure people will try that approach as well, seems fun.
Alves has been the best wing back in the competition and may make his final appearance for the Catalan side as his contract will expire at the end of the season and he might be heading towards Old Trafford to join Manchester United.
Nevertheless, the Samba star does not seems worried about the massive contest tonight and the transfer saga should not be bothering him much as well.
Here is the Image of Daniel Alves taking the escalator head first.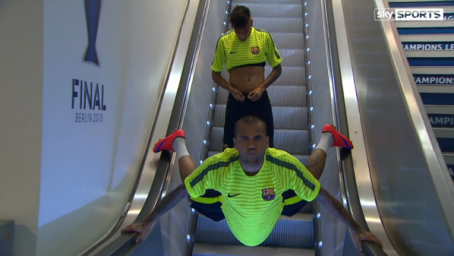 (Visited 115 times, 1 visits today)