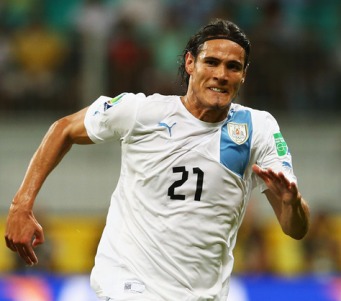 Arsenal, Chelsea and Manchester United will have to look for other options for strikeforce as one of the key targets has agreed deal with his current club.
Louis van Gaal may have few of the biggest names in his strike force, still the Dutch manager needs to sign a new top striker in the summer transfer window.
Expect Radamel Falcao to be returned to Monaco after his loan spell expires at the end of the season.
Robin van Persie's future at Old Trafford is in doubt as well but it will not come as a surprise if LvG keeps his compatriot.
One of the top strikers who has been linked with a move to Manchester United is Uruguayan international Edinson Cavani.
However, the Red Devils must now look elsewhere for a quality striker as reports suggest that the Paris Saint-Germain striker has agreed a new four year deal with the Ligue 1 side. The deal is worth 22 million pounds.
The Red Devils should go after someone like Gonzalo Higuain next as the Argentine star has all the qualities to be a hit in the Premier League.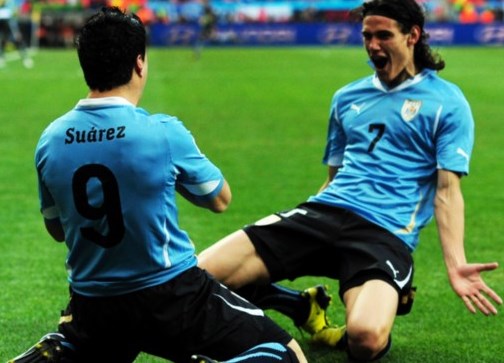 (Visited 49 times, 1 visits today)