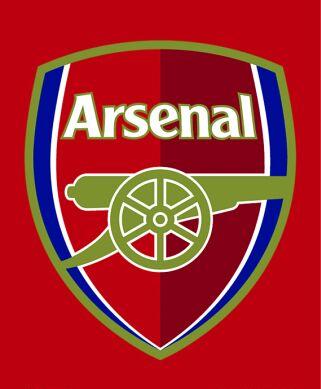 Arsenal have been the most in form team since the turn of the year and has won 9 of the last 10 league games.
Gunners will host Liverpool on Saturday, Reds only saw their brilliant undefeated run come to an end in the last game against Manchester United.
It is remarkable that Arsenal have showed consistency in the absence of two key players i.e. captain Mikel Arteta and first choice right back Debuchy.
Debuchy was signed last summer from Newcastle and was impressive for the North Londoners before suffering a long term injury.
Fortunately, the Spanish international Hector Bellerin has stepped up to be in great form for gunners in defense while Coquelin has been the star defensive midfielder in the absence of Mikel Arteta.
Debuchy tweeted his delight after returning from his injury and also posted a picture on his instagram profile where the Arsenal duo seem complete fit and ready for action.
Surely, it will be too soon to bring them into the starting XI but their return is a massive boost for Gunners.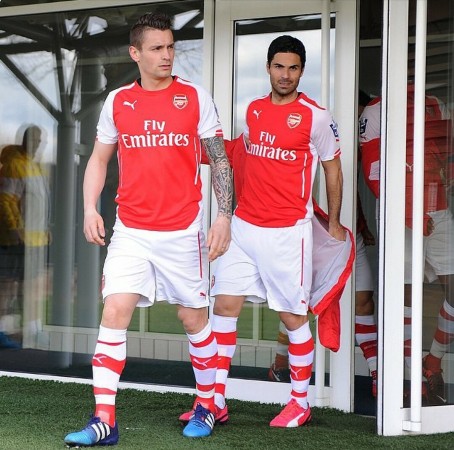 (Visited 42 times, 1 visits today)