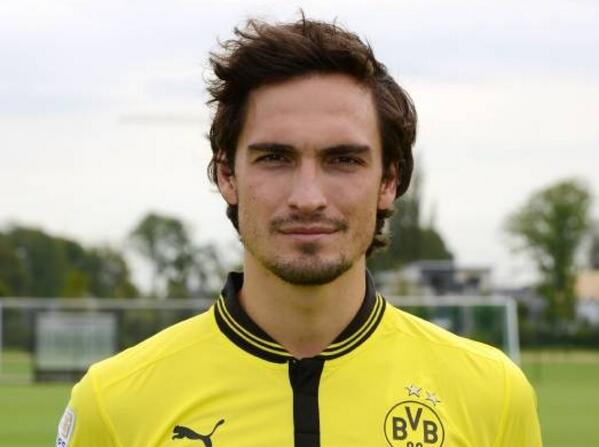 Manchester United are all set to have another busy transfer window in the summer and the key targets are from Bundesliga.
The Red Devils need top quality stars for different positions and as per latest reports, the Old Trafford club have agreed deal for Brazilian attacker Roberto Firmino and are close to signing German defender Mats Hummels.
Hummels is arguably one of the best central defenders in the world and will be the leader of United's defense.
According to Daily Star, Manchester United are closing in on the signing of Borussia Dortmund captain who has perhaps told his team mates that he is leaving to join Louis van Gaal's side in the summer.
The World Cup winner will be another star exit from Jurgen Klopp's side and a major blow to Dortmund.

On the other hand, reports suggest that Manchester United have agreed deal with Hoffenheim to sign Samba star Roberto Firmino.
It will be intriguing to see where Firmino can settle into Louis van Gaal's system as Di Maria has not done well yet.
United must look to complete the deals as soon as possible and also focus on securing a top midfielder to further enhance the quality of the squad for next season.
Follow Soccerisma on Twitter: Soccerisma
(Visited 45 times, 1 visits today)