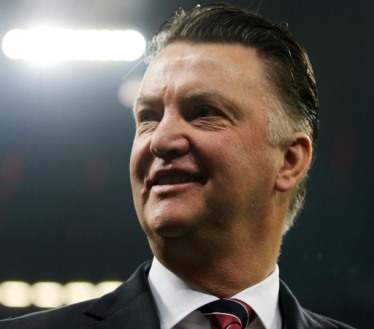 Manchester United splashed record sum in the last summer transfer window to sign many quality players but there has been little improvement.
Louis van Gaal needed to fix midfield and defense but a lot of funds were used in attack to bring in world class players and even that has not gone down well with the poor performances of Di Maria and Falcao.
The Red Devils still need major reinforcements next summer and this time around they must spend sensibly and on much needed players to fill in significant positions.
According to Daily Mail journalist Mike Keegan, Manchester United have already secured deals to sign three stars.
Keegan posted on his twitter account.
"Told tonight United have already agreed three deals for the summer. No names mentioned but it's looking like a better structured window."
Mike has worked for BBC and Manchester Evening News and his information can be reliable, certainly United supporters hope that is the case but the question remains, who are the three players?
United need signings in almost every position apart from the Goalie. They need a playmaker like Depay, a central defender like Hummels, a striker like Cavani and a complete midfielder like Vidal or Gundogan etc.
Numerous players are daily linked with a move to Old Trafford so it will be hard guessing. United faithful will hope that quality players arrive.
Follow Soccerisma on Twitter: Soccerisma
(Visited 27 times, 1 visits today)