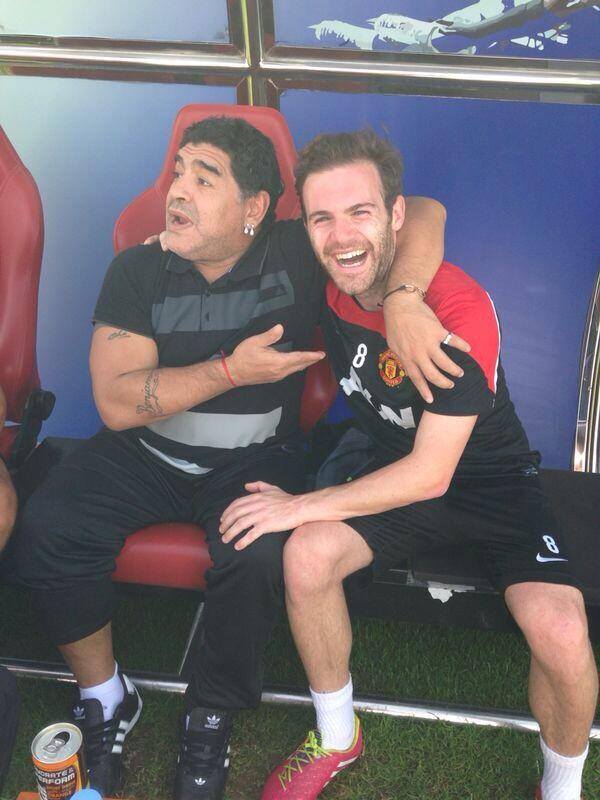 Manchester United has been under the spotlight for quite sometime. Mostly due to their lack of conviction when playing. A win against arch rivals Liverpool showed that The Red Devils are now cruising to their return in Europe's elite competition [Champions League].
Manchester United. In the past, the mere mention of the name would make teams across Europe shudder and defenders legs would buckle knowing they were going against an elite attacking force which never lost hope. The 1999 Champions League final proves the Reds 'Never say die spirit'(the boys have guts and determination).
After the FA cup loss to the Gooners, the team had an awakening call.They finally found fluidity in passing, keeping possesion and going forward. Tottenham lost 3-0 while Liverpool have been dealt the same cards at home turf.
Mata has not been given many chances to start but with each game he plays, he shows the Manager and fans what they are missing. His brace in this game was well deserved.
After 14 minutes of play, Fellaini played the ball to Herrera who played a crisp through ball to Mata down the right flank(the kid is jst like Scholes). Mata sprung the offside trap and sent his shot past Simon Mignolet inside his right post.
Mata still had a bag of tricks up his sleeve and the show had to go on. Angel Di Maria came in as a substitute and set up a beautiful cross for Mata who volleyed it in superbly(arguably one of his best goals).
However, Carrick was sloppy and lost possession which we paid dearly for with Sturridge scoring a consolation goal. The Devils did not take advantage over a 10 man Liverpool. Pressure was not kept constant and even after being handed a penalty, Rooney found it hard to convert it to make the score 3-1.
The match will be remembered most for what I believe to be the fastest Red Card ever handed down to a player(45 seconds). Steven Gerrard came in the second half and before Pele(yes, the football great) could even get back to his seat in the directors' box, the England midfielder was sent off for stepping on Ander Herrera's ankle(I'm not quite sure that's how he intended to end his career in the EPL).
At the dying momets of the game, there was a heated exchange between Skrtel and De Gea.The referee missed it but Skrtel was nowhere near the ball when he stepped on Dave's shin(a definite career killer) but God was on Dave's side. I believe the FA should give punishment for the hedious act though.
Man United now sit in 4th with 59 points, 1 behind 3rd placed Gooners. So, have the Red Devils finally had a transfiguration and will they maintain a steady course in their quest? Have your say.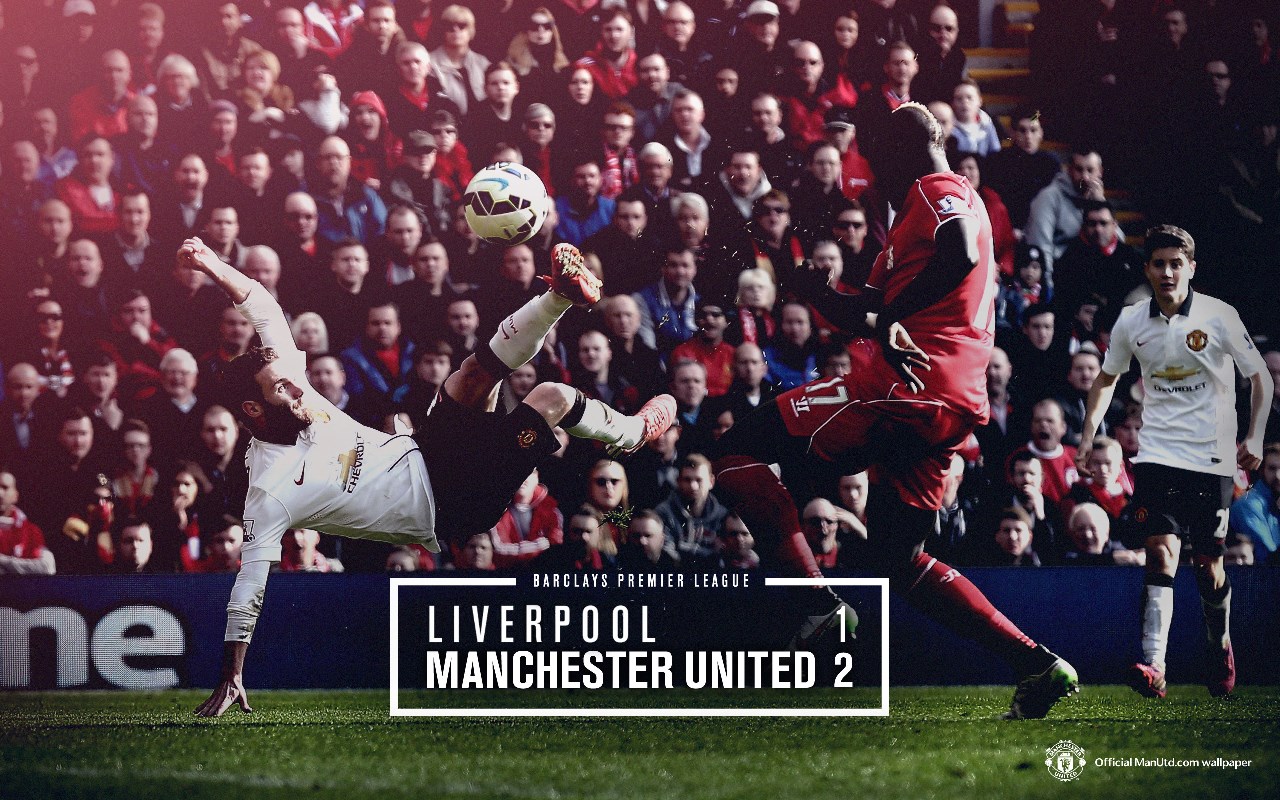 (Visited 73 times, 1 visits today)