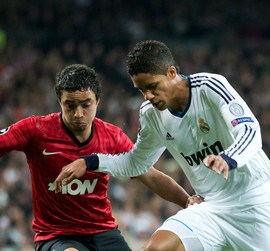 Chelsea are favorites to win the premier league for the first time since 2009-2010 season and with no European football now, they can focus on wrapping up the title.
However, there is no doubt that early exit from the Champions League is hurting Mourinho and he will want to bounce back in style next season.
Jose's defense has been renowned to be rock solid but Blues conceded two goals from set-pieces against ten men and hence they look for reinforcement in the form of Raphael Varane.
Varane can surely be a long term replacement for captain John Terry and as per reports, Chelsea are to sign £30 million star from Real Madrid in the summer transfer window.
Manchester United have been eager to sign Varane as well but Mourinho was the one to bring the French international to Real Madrid and now wants to re-unite with him at Chelsea.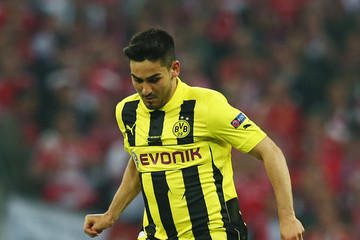 The Red Devils on the other hand have more concerns than just defense. Midfield dilemma is yet to be solved but a certain German international may as well be the solution.
According to Daily Star, Dortmund midfielder Ilkay Gundogan wants to join Manchester United and not Liverpool and Arsenal.
The £20m German star is a complete midfielder, one clearly more versatile than Herrera, Blind, Fellaini and Carrick.
Hence United must look to seal deal for him swiftly and bring him to Old Traffod in summer.
Follow Soccerisma on Twitter: Soccerisma
(Visited 30 times, 1 visits today)