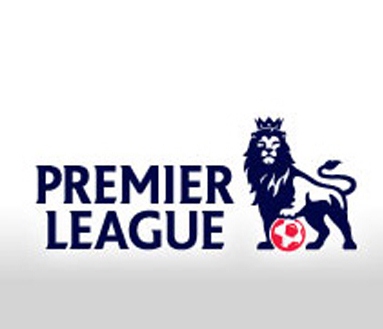 Two of the countries deadliest strikers from the last 18 months are set to battle it out when Tottenham visit Anfield tonight. Daniel Sturridge enjoyed a terrific campaign last season but has missed a large chuck of action this term through injury. On the other hand his opponent, Harry Kane, has been the name on everyone's lips this season.
With such an interesting battle between the two about to unfold, Opta powered fantasy football game www.oulala.com decided to take a detailed look at both strikers since the beginning of the 2013/14 season on a per 90 minutes basis in an attempt to reveal which one comes out on top.
From August 2013 until now Daniel Sturridge has featured in 34 games compared to Harry Kane's 30 appearances with the Liverpool man racking up 2,597 minutes to 1,851 from the Spurs striker.
The first glaring observation is the extraordinary strike-rate from both players with Sturridge edging it 0.80 goals per 90 minutes to Kane's 0.73. The Liverpool striker also leads for assists, 0.24 to 0.10.
However, the stats show that the Spurs forward is the far more accurate of the duo hitting 65% shots on target to Sturridge's 46%. Kane narrowly takes the dribbling stats too after completing 51.3% of his attempts to Sturridge's 50.2%.
As a slightly more accomplished dribbler it explains Kane's ability to provoke more fouls from his opponents, 1.8 per 90 minutes to Sturridge's 1.63.
The Liverpool striker hits back with a 79.5% passing success rate compared to Kane's 76.5%.
With England facing Lithuania and Italy at the end of March, the pair have little under two months to convince manager Roy Hodgson of their credentials in partnering captain Wayne Rooney for their country.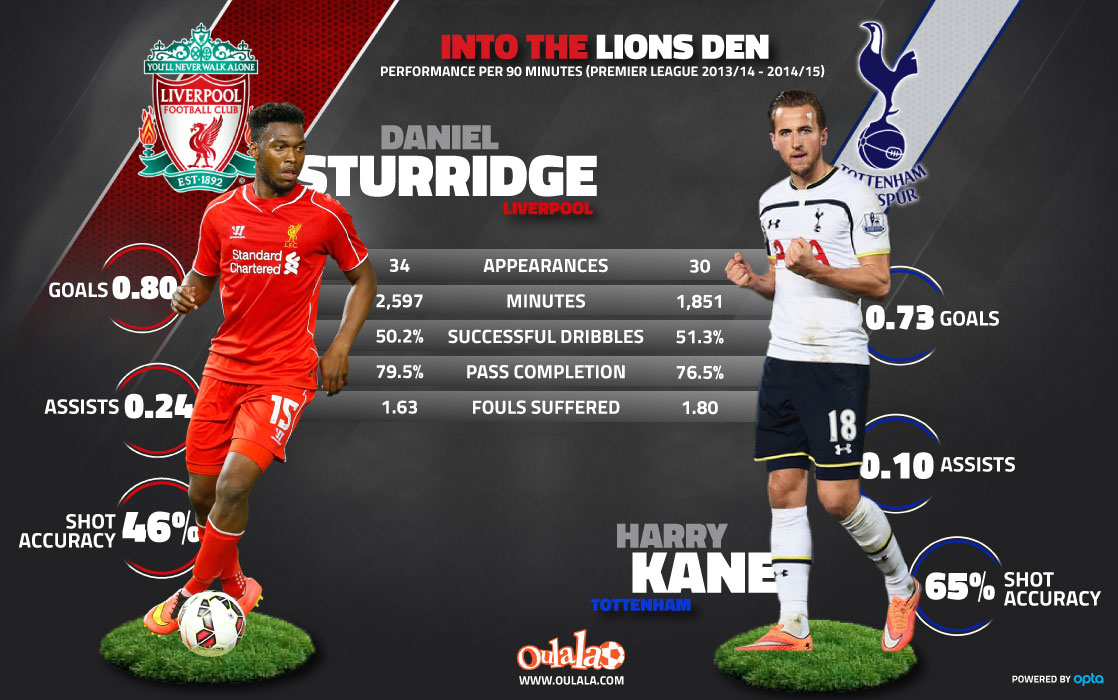 (Visited 77 times, 1 visits today)