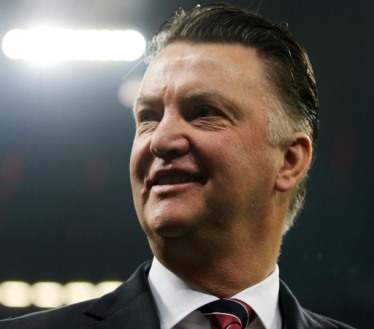 Manchester United and other top European clubs were after young sensation Martin Odegaard not so long ago.
However, the Norwegian international opted to sign for European Champions Real Madrid much to the delight of Los Blancos' supporters.
Still, there are many talented youngsters out there and Manchester United have completed the signing of young Belgian star Indy Boonen.
According to reports, Belgian midfielder has signed three year deal with the Red Devils and is rated very highly.
As per the provided link, Bundesliga club Wolfsburg and United's FA Cup quarter final opponents Arsenal were also tracking the 16 year old star.
However, after training with Manchester United for past few weeks, Boonen has completed his move with the Old Trafford club.
Metro also suggest that the player will go straight into the Under 18 side and big things are expected of him.
United already have one brilliant Belgian youngster in the form of Adnan Januzaj and will hope that Boonen also develops into a star like his compatriot.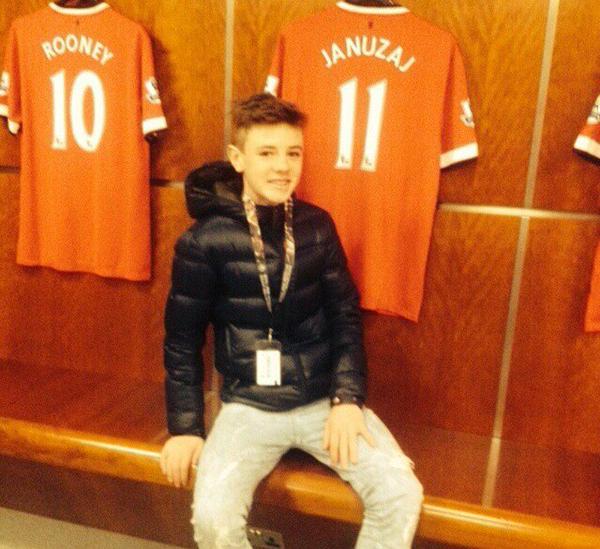 (Visited 93 times, 1 visits today)