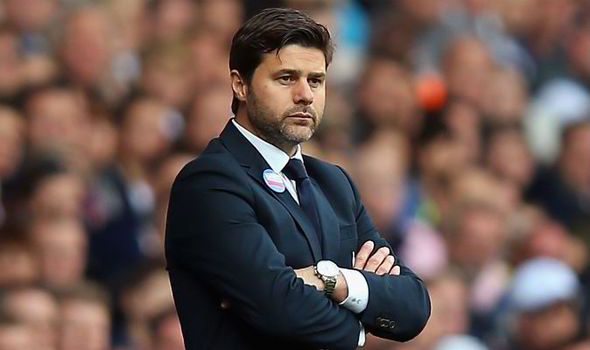 Tottenham are one step close to Wembley after defeating Sheffield United in the first leg of Capital One Cup final last night.
Spurs were far from dominant playing at Home against a non premier league side and really should have performed better.
With the likes of Kane, Adebayor, Eriksen and Townsend leading in attack, the North Londoners needed a spot kick goal earned thanks to substitute Roberto Soldado's touch.
Townsend converted from the spot to ensure Spurs were victorious but the impressive performances came from their defensive side with Stambouli playing an effective role in holding midfield.
Belgian international, Jan Vertonghen was rock solid at the back, comfortable in possession and made the all important run and chip towards Soldado that eventually earned them the penalty.
The premier league side cannot be complacent in the second leg away from home and must step up to complete the job an qualify for the final.
Here are Tottenham player ratings against Sheffield United.

(Visited 76 times, 1 visits today)