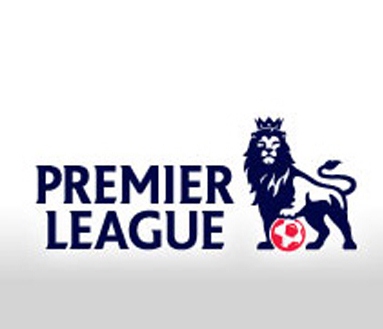 Manchester United and Arsenal may face tough competition from Tottenham in pursuit of Everton's James McCarthy.
In fact, Spurs are ready to beat their North London rivals and Louis van Gaal's United to sign former Wigan star.
The 24 year old star was signed by Everton is rated around $31m and as per reports, Spurs are closing in to secure his signing.
As per ITV, rumors suggest that Tottenham have already agreed a deal to sign McCarthy this month.
To add fuel to rumors, even Daily Mail suggest that move can be happening as James did not travel with the squad for the game against Hull City.
Tottenham are in brilliant form at the moment and the confidence is sky high after beating Chelsea.
Now is the time they must reinforce and improve quality of the squad to ensure a top 4 finish.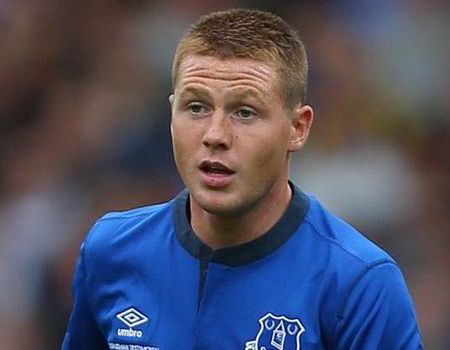 (Visited 57 times, 1 visits today)