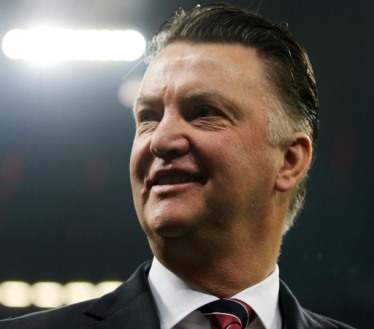 Radamel Falcao is arguably one of the best strikers in the world but finds himself in a complex situation at Old Trafford.
Louis van Gaal did lure him from Monaco in summer but has not preferred him over his compatriot van Persie and captain Wayne Rooney.
To make matters worst, even Wilson had started games ahead of the Colombian international.
In the last league game against Southampton, Radamel Falcao was not even included in the squad. United lost the game and when asked whether Van Gaal regretted his decision to not have Falcao, the Dutch manager simply said NO.
As far as stats are concerned, it will be fair to say that Falcao has not been given a fair chance and in the limited chances he has had, he did impress enough to keep his place.
Leaving his injury concerns aside, when fit, Falcao has only started 7 league games and has only competed 90 minutes in two of them. Other than that, the lack of time mostly in his total 12 league appearances.
23 minutes against QPR
12 minutes against Stoke and Liverpool
18 minutes against Baggies
20 minutes versus Hull
Who is to blame if Falcao does not click. Still, in the limited time that he has got, Falcao has netted 3 goals and also provided 3 assists as well.
The Colombian was the one to score their last league goal and level it up against Stoke and was lively. However, Van Gaal took him off in the second half and then excluded him from Southampton game.
As per the provided BBC link explaining his exclusion van Gaal claimed that you have to look at the needs of selection at the time. Surely in Falcao's case, Van gaal is not making much sense and is shockingly biased.
Follow Soccerisma on Twitter: Soccerisma
(Visited 56 times, 1 visits today)