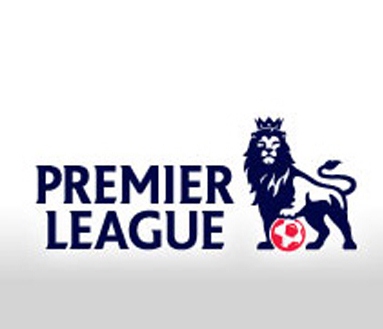 It's no surprise that Kevin Mirallas failed to make the cut. However his Everton team mate Leighton Baines did sneak in!
Following 'Mirallas-gate' on Monday night our friends over at www.oulala.com have taken a closer look to who the five best ever Premier League penalty takers are.
Ex-Southampton star Matt Le Tissier leads the way in terms of conversion-rate based on a minimum 10 spot-kicks taken.
Nicknamed 'Le God' by his adoring Saints fans, Le Tissier found the back of the net with an incredible 25 of the 26 penalties he took during 10 seasons in the Premier League with the Saints. An outstanding 96.2% success-rate from the spot. Considered as one of the greatest ever from 12 yards his overall record is 47 goals from 48 penalties.
Danny Murphy enjoyed Premier League spells at Liverpool, Charlton, Tottenham and Fulham during his professional career converting 18 of his 19 EPL penalties at a more than modest rate of 94.7%, just enough to take second spot.
In third comes James Beattie. The striker spent much of his career in the Premier League which included time at five different clubs, Blackburn, Southampton, Everton, Stoke City and Blackpool. With success from 16 of the 17 Premier League penalties he took gave him a conversion-rate of 94.1%.
Defender Julian Dicks spent the majority of his career at West Ham United, with a short stint at Liverpool, comes in fourth alongside the only current Premier League player in the top 5, Everton and England left-back Leighton Baines, both sharing the same record. The pair have converted 15 of the 16 penalties they have taken, a rate of 93.8%.
Of the chasing pack two current players have 100% records from the spot, however have taken less than 10 penalties. Chelsea's Eden Hazard has converted all 8 of the penalties that he has stepped up to in the Premier League while Manchester City midfielder Yaya Toure has converted all 7 of his spot-kicks.

(Visited 99 times, 1 visits today)