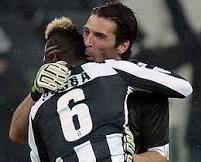 Under the management of Alex Ferguson, Manchester United remained one of the best clubs in the world for over two decades.
However, the Scot was a human and made some big mistakes as well. Arguably the biggest transfer blunder Fergie made during his time at Old Trafford was to let go French international Paul Pogba to Juventus.
Ferguson preferred the likes of Cleverley to replace legendary Paul Scholes. Cleverley now finds himself in Aston Villa on loan while Pogba has turned into one of the best midfielders in the world.
United are still in search of the next Paul Scholes and want to re-sign Paul Pogba but it will surely take a mammoth some to bring him back.
Fortunately for United, the youngster lately claimed that he still loves Manchester United and Van Gaal has moved in to secure his services to solve the ongoing midfield dilemma at the club.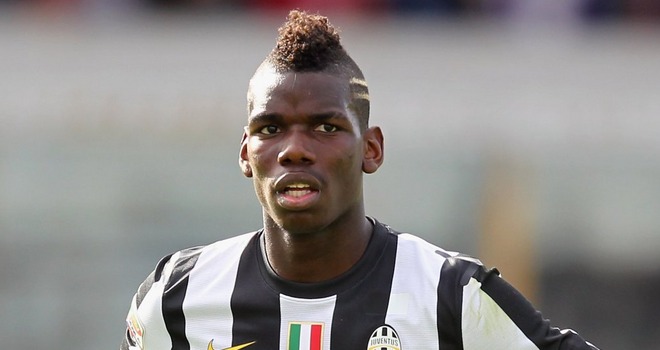 Although, Pogba himself claimed that he is worth nothing unless the constantly improves but the world of football thinks otherwise.
According to reports, Manchester United have closed in to sign Pogba by launching a club record €80m bid for the 21 year old.
Juventus already have other top midfielders in the form of Vidal, Marchisio and Pirlo, will they be tempted by such a huge offer and let Paul leave.
Pogba has featured in 24 appearances for Juve this season, scored 7 goals and provided 3 assists as well.
Capable of playing in central midfield, attacking midfield as well as a deep lying play maker, United know that they desperately need a midfielder like him and perhaps splashing record sum on him is worth it.
Follow Soccerisma on Twitter: Soccerisma
(Visited 52 times, 1 visits today)