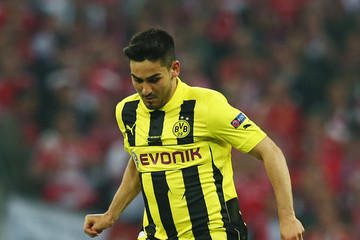 Manchester United's search for midfielder continues and fans hope that a world class name will be signed.
Signing top quality players in the winter transfer window is not always easy but the Red Devils are linked with numerous big names.
For now, the latest reports suggest that Manchester Untied are closing in to sign versatile German international and Dortmund midfield maestro Ilkay Gundogan.
As per the provided link, Gundogan is rated around $24m. The mentioned price may as well be a bargain considering the quality the German possess.
Ilkay was one of the key players that helped Dortmund reach the final of the Champions League in 2013.
However, injured marred his last season and he even missed the start of this season.
This season, the central midfield star has featured in 12 games, scored 2 goals and provided an assist as well.
In your Opinion, should Manchester United splash the cash and sign him?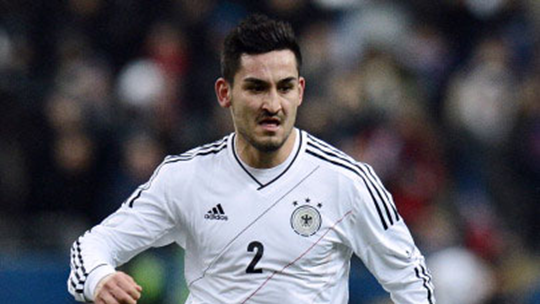 (Visited 106 times, 1 visits today)