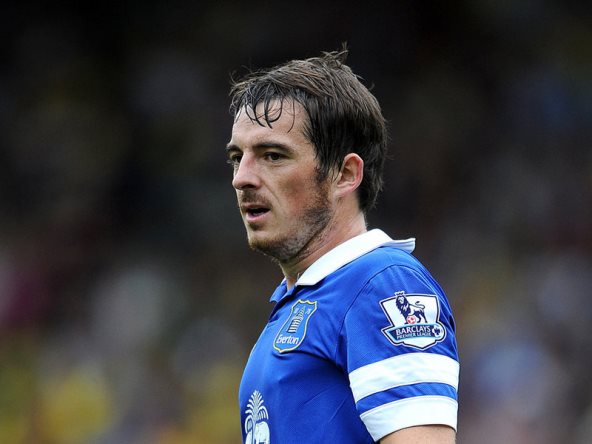 After setting up Steven Naismith's headed equaliser in Everton's 1-1 draw at home to Manchester City on Saturday, Leighton Baines became the defender with the most assists in Premier League history.
It was Baines' 45th recorded assist in just over 300 Premier League appearances for both Everton and Wigan, that's roughly 1 assist every 6 games, not bad for a defender.
The Everton and England left-back went one ahead of Graeme Le Saux after Saturday's match. Le Saux now sits second on 44 assists after spells at Chelsea, Blackburn and Southampton. Other defenders that feature on the elite list include Ian Harte, Gary Neville and Ashley Cole.
Also boasting 26 Premier League goals, Baines is arguably the best attacking defender that English football has ever seen
In his 20 league games this season the defender has already amassed 8 assists. That's an astonishing assist rate of 0.4 per game.










Stats and graphic provided by fantasy football game www.oulala.com
(Visited 112 times, 1 visits today)