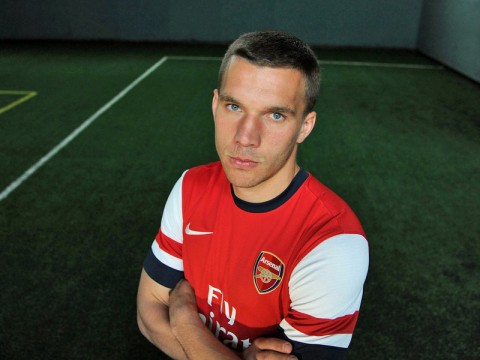 Arsenal do not have any World Class strikers at disposal yet one, they are diminishing the depth by letting players leave.
Versatile German international Lukas Podolski has completed his loan transfer from Arsenal to Serie A club Inter Milan.
The Nerazzurri are currently struggling in the Italian league being 11th in the table and Podolski can surely help them.
As far as Arsenal are concerned, they have been inconsistent as well but Wenger never gave Podolski a consistent run to help the team.
Poldi wanted to stay and still hopes that he will return to Emirates but Arsene wanted him out on loan and finally he has completed the move.
The former Bayern Munich star has only played in 7 league games and could only start just one of them.
In 5 Champions League appearances this season, Podolski netted 3 goals for the Gunners, yet he has to be the one to depart Emirates much to the despair of Arsenal supporters as majority wanted him to stay.
Will Arsenal now splash the cash to sign a top player? Only time will tell.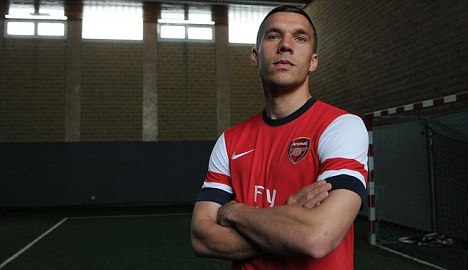 (Visited 46 times, 1 visits today)