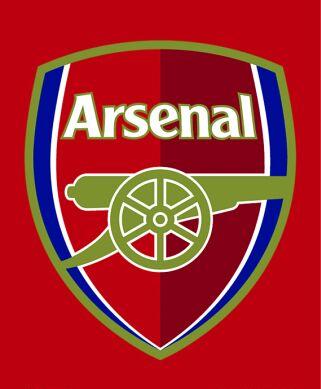 Arsene Wenger is under immense pressure but perhaps he is used to this situation and knows that his job is safe.
The fans are turning against him and top signings are a must to decrease the noise to some extent.
Gunners badly need more reinforcements for defense and defensive midfield positions.
Not only do Arsenal lack quality in that department, they also have depth and serious injury concerns as well.
In such a scenario, Arsenal are interested in a versatile French defender Loic Perrin who captains Ligue 1 side Saint-Etienne.
The 29 year old defender is naturally a center back but can play effectively as a right back and also as a defensive midfielder.
Perrin has himself confirmed that Arsenal are interested in signing him but it remains to be seen whether their interest is concrete and they officially move for him. Loic claimed:
"I was contacted personally. Arsenal are interested, But for now, there is still no contact with Saint-Etienne."
As per the provided link, Perrin is rated around £6 million and Gunners will have to splash that sum to sign him.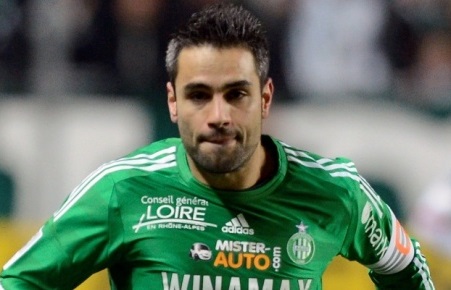 (Visited 76 times, 1 visits today)