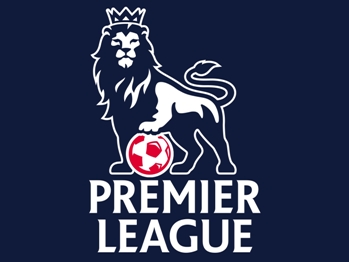 Arsenal have been in search of defensive midfielders since last summer but have not been able to sign one yet.
Failure to sign a strong holding midfielder in summer transfer window and lack of any fit DM is hurting Arsenal real bad.
Arteta and Flamini are by no means world class holding players but still effective at times but in their absence, there is no natural play breaker.
In such a scenario, Arsenal cannot waste more time and must sign a DM sooner rather than later.

Gunners have been linked with top quality DM in Real Madrid's Sami Khedira but that rumor has died down. They are still hopeful about signing William Carvalho but that might be difficult in mid-season as well.
However, Arsenal have all but sealed the deal to sign 17 year old Legia Warsaw defensive midfielder Krystian Bielik as the player himself confirmed that he will join Arsenal.
Bielik claimed:
"I've made a decision [to join Arsenal] and I'm not going to change it"
"I am looking forward to an agreement between the heads of the clubs. I realise that the negotiations may take some time."
"I am, however, confident it will happen soon."
Krystian Bielik has featured in 6 games for Legia Warsaw this season and as per the provided link, he is expected to complete £2 million Arsenal move.
Follow Soccerisma on Twitter: Soccerisma
(Visited 1,007 times, 1 visits today)