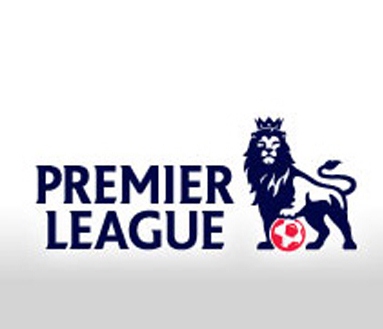 Ladies and gentlemen of the footballing nation, the January transfer window is here with us. This is the time when managers take out their pens and axes to make necessary adjustments to their squads.
If you're good enough on the pitch then be sure you will either stay put or you will be wearing a different shirt. For those who have not been putting in stellar performances be sure that the axe (which is well brandished) will find its mark.
The EPL is coveted as one of the most challenging leagues in the world and this season it speaks for itself. Just like a hollywood script, the season is filled with mind twisting sequences and every character has a role.
Chelsea are sitting top of the table. Now, this was not unexpected since they have a very balanced squad. With the signing of Diego Costa and Cesc Fabregas, they have been picking points off teams.
Manchester City are combined 1st after an inconsistent start. This is good news for them considering they look more or less their former selves. So this is the time they need to do some soul searching and look like title defenders.
Manchester United come in 3rd. A team plagued with injuries in every inch of the pitch except the far end, they are doing quite well. It makes one wonder where they would be if the whole squad was fully fit. That having been said, they need to solve their defensive woes to look more the Red Devils we used to see under Sir Alex.
Arsenal are sitting in 6th. This team has some brilliant players but they are not giving their all. Though youngsters, one can feel they pose a threat but give it to the gunners to let people down. They were in superb form last season but they threw it away. Arsene and Co. need some soul uplifting if his team is to get silverware.
Liverpool are in total disarray after the departure of Suarez. Now in 8th, you have to question whether they were a one man team considering they finished 2nd last season.
Nobody in their wildest imagination could see Southampton as title contenders and now they're doin one hell of a job to stay in the top four. Currently in 4th they have impressed many.
So will Chelsea clench on to 1st, will Man city find true form, will Man Utd finally find redemption, will Arsenal finish fourth again, will Liverpool find their strut or will Southampton stun the EPL.
As we go into the next half of the season we expect a lot of mouth watering displays to keep us glued to the big screen.
(Visited 40 times, 1 visits today)