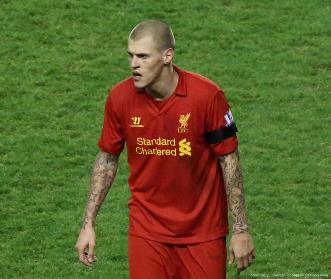 Arsenal had it in control at 2-1 despite not dominating the game as Reds bombarded them with waves of attacks.
The pressure finally paid off as Gunners did not mark a wounded Martin Skrtel who scored from a power header to draw Liverpool level.
The goal was Slovak's first one since he scored last season twice against the North Londoners in 5-1 drubbing.
Here is the vine of that header.


(Visited 33 times, 1 visits today)