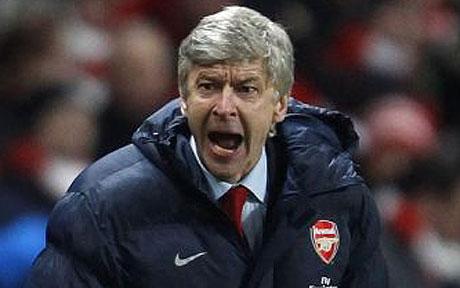 Arsenal suffered a shocking defeat last weekend against Stoke City in the premier league but bounced back in CL.
In midweek, the Gunners ripped Turkish giants Galatasaray apart with many first team players sitting the game out.
Arsenal were unable to top the group but restored much needed confidence before they face Newcastle United on Saturday.
The magpies ended Chelsea's unbeaten run by defeating the Blues 2-1 at home last weekend and will hope to upset gunners at the Emirates as well.
As far as Arsenal team news is concerned, expect few player to return to starting XI with Sanchez being the first name.
Gunners must improve form in the premier league, league title is probably out of their hands but top 4 finish is a must.
Here is how Arsenal will line up vs Newcastle.

(Visited 1 times, 1 visits today)