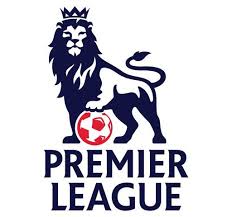 Arsenal fans will still have the scary memories of last season's 5-1 thrashing received at the hands of Liverpool at Anfield.
Fortunately, Liverpool are without their dynamic duo of Suarez and Sturridge who were significant in ripping the gunners apart.
On the other hand, Reds are no way near the blistering side of last season and have only scored 7 goals in 8 league home games.
As far as Arsenal are concerned, they have been inconsistent as well but last weekend were brilliant in beating Newcastle side.
Gunners still have injury concerns but not as big as Liverpool's who may play a False No. 9 Sterling again.
At Anfield, Liverpool can always turn on the heat and Arsenal must be careful about not repeating last season's mistakes.
Here is Arsenal's potential 4-1-3-2 formation vs Liverpool.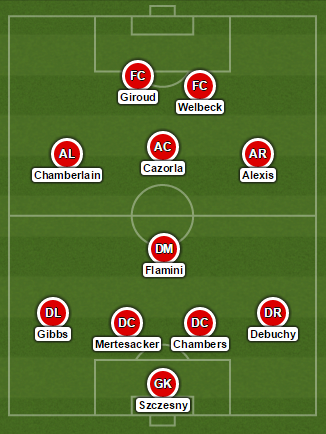 (Visited 164 times, 1 visits today)