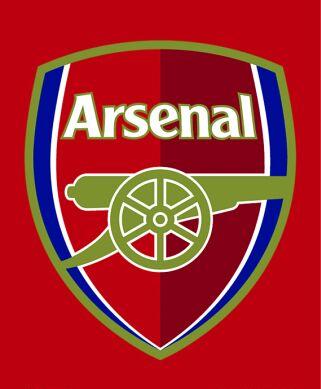 Arsenal were dominated by Liverpool last weekend but thanks to merseysider's weak defense, Gunners came home with a point.
Performance wise, Arsenal really did not deserve anything from the game and must improve when they face QPR at home.
Not to forget, 2 days after the QPR game, Arsenal have to visit upton park in a significant contest for the top 4 battle.
The Hammers occupy the fourth spot for now and are in brilliant form as well with star striker Andy Carroll dominating upfront.
Queens Park Rangers came back from 2 goals down to beat Baggies in the last game and will be upbeat facing the Gunners.
There are chances that Captain Arteta may return to the lineup but even if he does, he is likely to make the bench.
Here is Arsenal's strongest XI to face QPR.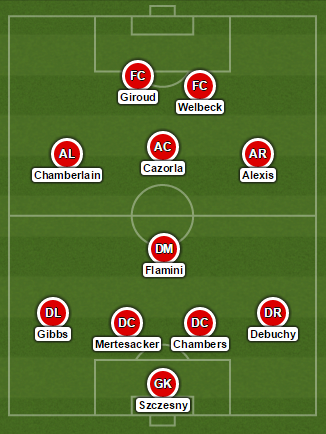 (Visited 37 times, 1 visits today)