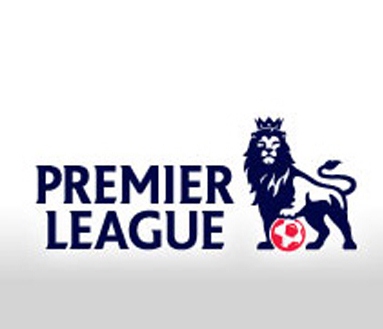 Manchester United will hope to add insult to injury as Liverpool visit them after getting knocked out from Champions League only days back.
United are in top form while Liverpool are inconsistent and the Devils may be considered favorites to earn a win today.
Here is Man United's confirmed starting XI formation vs Liverpool.

(Visited 197 times, 1 visits today)