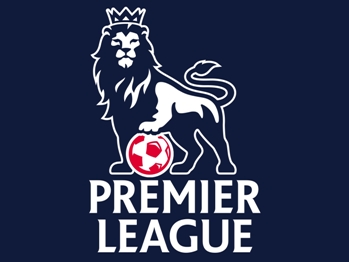 How's this for Christmas booty? A signed Liverpool FC shirt, signed by the entire Liverpool squad and Brendan Rogers and £10k in cash. I'd be pretty chuffed opening that this Christmas, wouldn't you? Sadly, the only way I'd see that lot ending up under the tree for me is if I was Stevie G's son! Quite the fantasy…
And yet, there is one other way you can get your hands on such a haul this Christmas, a way that doesn't involve elaborate Grinch disguises, a map of Manchester and industrial glass cutters. Football Fanager, a frontrunner for the new breed of daily/weekly fantasy football games online, have all these prizes (and more) up for grabs this month; so if you have the fantasy bug, get involved and score yourself a Christmas miracle!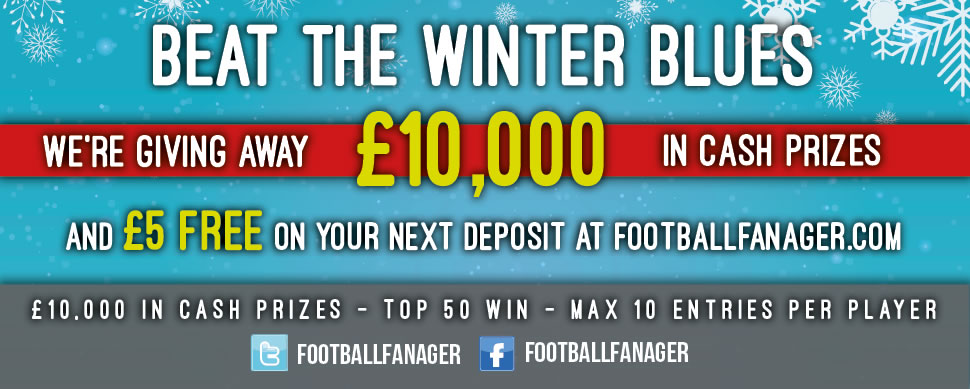 Operating entirely like your favourite fantasy football game – eleven players bought on a generous £250m budget and thrown into a league of your choice, against friends or friendly strangers – Football Fanager also prides itself in not attempting to take over your season, but rather being a brilliant add on to your existing sphere of fantasy gaming. Free to join; you can play a daily or weekly league, not an entire season, and earn cold hard cash and amazing prizes.
In a way, you're submitting your team like you would a bet at the bookies; a one off throw of the dice, with no roll-over or transfers to be made – the team you've submitted only lasts the duration of the league – with every chance of a big payout.
FootballFanager.com have created TWO £5,000 guaranteed leagues, which will take place on the 26th of December (Boxing Day) and the 1st of January 2015 (New Year's Day). Both of these leagues will last for one day only and will cover all 10 Premier League fixtures. It's £1 entry per team, and each user can enter up to 10 teams if they're confident in their managerial ability. The top 50 finishers of each league will be paid out, with the 1st place prize being £1,000 cash!
Join the Boxing Day league here
Join the New Year's Day league here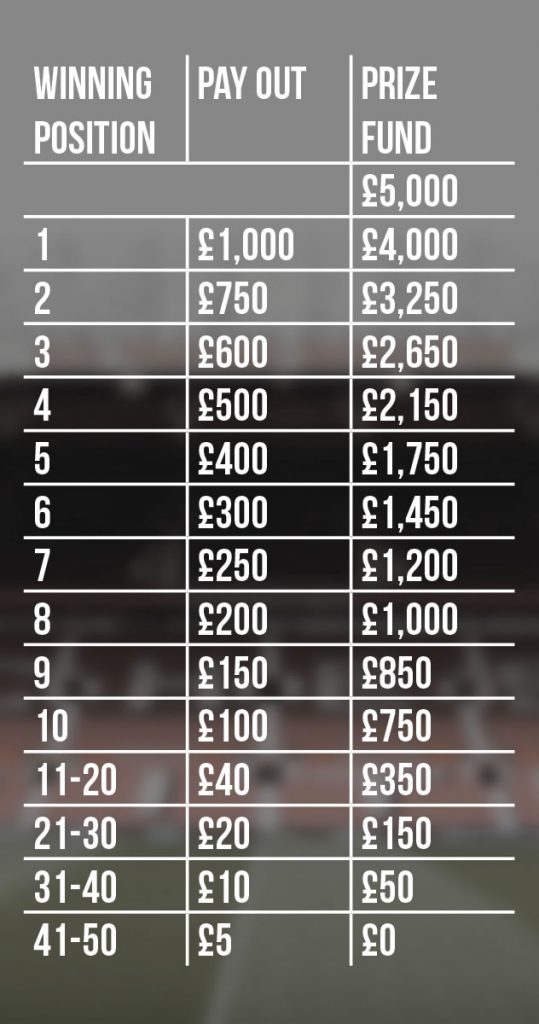 Once you've decided on your best possible XI (whilst staying within your available budget), you can then choose a captain who will grab you double points. Leagues will close 15 minutes before the first fixtures kicks-off on the opening day of your chosen fantasy league. The league will then end after the final match of the fixtures has been played. Simple as that.
With free entry leagues giving away signed Premier League shirts, football boots, match tickets and other fantastic prizes – followed by guaranteed prize pools in the weekly featured cash games – there really is something for everyone.
Our Boxing Day XI
Check out our FootballFanager team selection for the Boxing Day fixtures below. Blockbuster power throughout, absolutely no room for weakness here. A sure fire winner? Make sure you get yourself signed up and in with a chance of something rather special this Christmas with FootballFanager.com.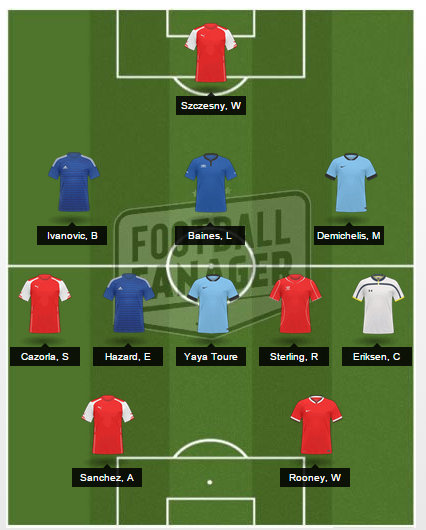 A home game against the erratic QPR for Arsenal and Wojciech Szczesny looks very promising, hence his place between the sticks. Big Branislav Ivanovic also can look forward to a home London derby, with high flying West Ham arriving at Stamford Bridge. The Blues may concede, but the Serb is such a danger from set pieces.
In the absence of Vincent Kompany, Martin Demichelis will partner Eliaquim Mangala at the back for City away to West Brom (with the Argentine such a cheap fantasy option); while Kyle Walker, back from a long spell on the sidelines, faces up against struggling Leicester at the King Power Stadium.
The midfield, well, the midfield speaks for itself. Yaya Toure and Eden Hazard need little introduction, while the in-form Christian Eriksen also waltzes into the team. We fancy Santi Cazorla's chances against that creaky QPR backline, while Raheem Sterling, although decidedly profligate at Old Trafford last time around, takes the last spot, and one last crack at redemption.
Up top, Wayne Rooney leads the line with Alexis Sanchez. Although neither player, in reality, will be deployed as a striker for their respective sides on Boxing Day, they will surely be big hitters when the points are tallied up. Both are on form, and both could be matchwinners.
What do you reckon, got the skills to beat us at Football Fanager? Give it your best shot!

(Visited 38 times, 1 visits today)