Manchester United are rocked with injury concerns at the moment as results do not show any sign of improvement.
Louis van Gaal is under immense pressure already and the next league game against Crystal Palace has perhaps become a must win game.
United have only earned 2 points from the last 3 games and cannot afford to drop points against Palace when they have to face high flying Arsenal next.
United's main dilemma has been in the defense and even their majority injury concerns are from that department as well.
The Red Devils do not have most of their senior defenders available for the next game but their is some boost.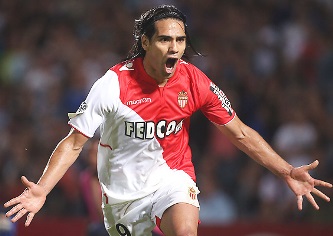 According to PhysioRoom, it is expected that Evans will return to the squad on 8th Novemeber to face Crystal Palace.
Evans has been out for long because of ankle injury and his return will give Manchester United a massive lift as far as defense is concerned.
On the other hand, as per the provided link, Colombian star striker Radamel Falcao is also expected to recover from his injury concerns and be in the squad for the Red Devils against Palace.
Falcao has only started one premier league game for United and has not even completed 90 minutes in any game.
Highly likely that the Man United duo will find themselves starting from the bench and not in first XI as they must not be dragged early on after returning from injury.
Follow Soccerisma on Twitter: Soccerisma
(Visited 29 times, 1 visits today)