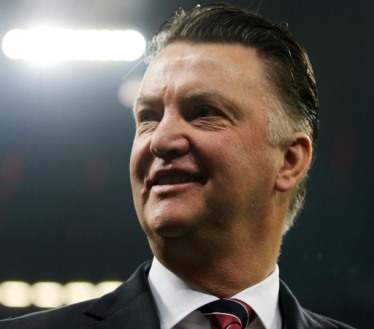 Manchester United's chase for another midfielder is finally going to be completed but perhaps he is one for the future.
Fans expect arrivals of top quality central midfield players such as the likes of Vidal or Strootman.
However, for now, Canadian youth star Josh Doughty will be the one to join the Red Devils.
According to reports, the 17 year old boy who played for Real Salt Lake is all set to sign a contract with Manchester United having completed his medical.
Josh has himself confirmed via his twitter account that he has successfully completed medical with Manchester United.
United still need to sign key reinforcements in the winter transfer window to have any chance of competing with the best.
For now, their main target is to qualify for the Champions League but even that is looking hard at the moment after 11 games.
Louis van Gaal is a top top manager but he has not proved yet in premier league. A win over Arsenal in the next PL game is the boost United desperately need.

(Visited 62 times, 1 visits today)