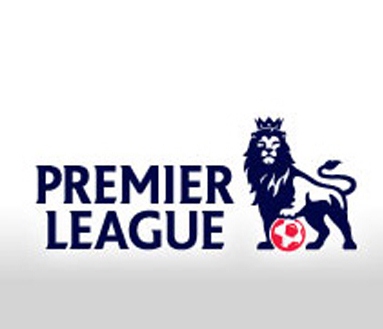 Looks like Manchester United are already active in the transfers way before the start of winter window.
The Red Devils need more than a few reinforcements to improve the quality of the squad and compete with the best of teams.
More importantly, they need new signings to ensure that they finish the season in top 4.
After heavy spending in summer and perhaps the same will happen in winter, not qualifying for CL next season will mean that their campaign is a massive failure.
As far as transfer news for Manchester United is concerned, reports suggest that Manchester United have already agree double deal.
Firstly, they have secured the the signing of Canadian midfielder Josh Doughty who tweeted few days back that he completed a medical with the Red Devils.







The youngster is surely one to look out for in the future.
On the other hand, reports also claim that Manchester United have also agreed deal to sign playmaker Roberto Firmino from German club Hoffenheim.
20 million pounds move should be considered a bargain for someone who has been regularly scoring and creating goals since the past 15 months.
Follow Soccerisma on Twitter: Soccerisma
(Visited 27 times, 1 visits today)