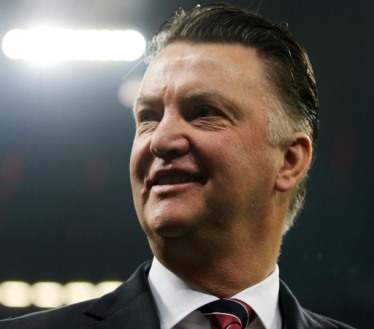 Manchester United manager has perhaps confirmed the next signing for the club in the form of former Barcelona goalie Victor Valdes.
The Spanish international has been heavily linked with a move to Old Trafford in the past few days if he proves his fitness with many reports suggesting he will sign for the Red Devils.
The Ex-Catalan star has been spotted in Manchester United ahead of his move and as per reports Van Gaal has basically confirmed that he is the next signing.
When asked whether Valdes will be joining Manchester United, Van Gaal claimed, while smiling.
"Manchester United always has its eyes open to new players,"
Valdes will certainly improve the goal keeping depth of Man United with De Gea already there but why will he want to play as the second goalie after that experience at his disposal and being free to move anywhere he wants.

(Visited 39 times, 1 visits today)