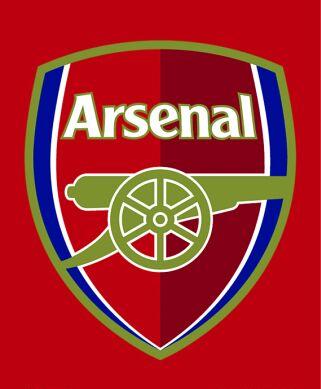 Arsenal will hope to register back to back wins for the first time in PL this season when they face bottom of the table side Burnley on Saturday.
The Gunners defeated Sunderland last weekend thanks to heroics of Alexis Sanchez and the rest of the squad surely needs more improvement.
There is no latest injury boost for the North Londoners. Wenger did have superstar winger Theo Walcott back last weekend in the squad but was an unused sub.
Arsene insisted that the England international might not play against Burnley as well, he claimed:
"I don't know if Theo will play against Burnley. We dropped points at home unexpectedly against Hull and that's why we have to focus on winning the Burnley game before I can plan giving Theo some competition"
Burnley only have 4 points in 9 games and Arsenal have enough quality to earn all three points without Theo. Expect him to be on the bench again but highly unlikely to be used.
Here is Arsenal's potential 4-2-3-1 formation vs Burnley.

(Visited 295 times, 1 visits today)