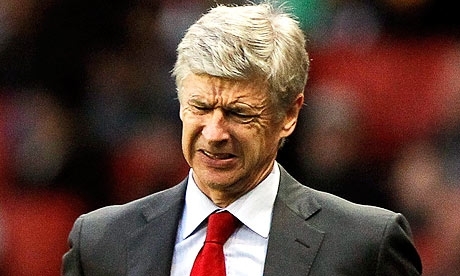 Arsenal and Arsene Wenger are facing tough times yet again and the manager is under pressure because of poor results.
Even after ending the long trophy drought, the current performances do not indicate any progress and the fans are bound to be frustrated.
Add to that the hefty amount of injury to vital players and you understand the turmoil Gunners are in.
In yesterday's Annual General Meeting everyone gave their remarks of how the club will move forward.
Wenger looked worried but club's majority shareholder Stan Kroenke backed the French manager and hoped that he will be here for years to come.
"We are excited to be involved with Arsène Wenger. We are proud to remark that he has agreed to stay on for a further three years and we look forward to continued success."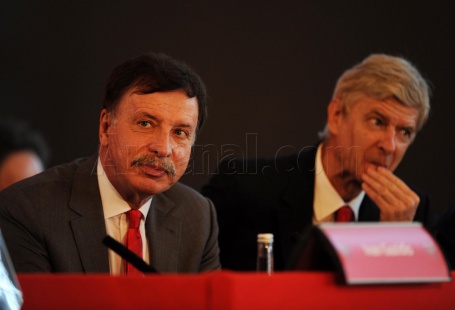 (Visited 136 times, 1 visits today)