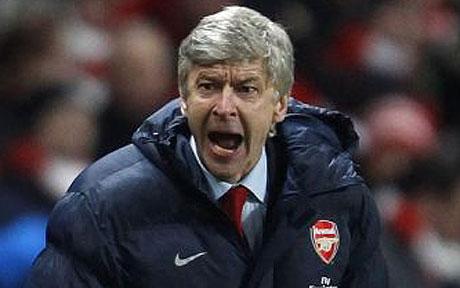 Arsenal are without doubt the one club suffering most because of injury concerns in England this season.
Well the above mentioned line is not something new, perhaps Gunners have this problem every year and something has got to be wrong in the system or it is that Arsenal always seem to have injury prone players.
No less than 9 first team players are out of the squad because of injuries. Here is that horrific list.
Giroud
Debuchy
Sanogo
Monreal
Walcott
Gnabry
Ramsey
Arteta
Ozil
The list shows that the North London side are missing key players in defense, midfield as well as attack. Fortunately, there are no injuries as far as the goalkeeping is concerned with both Szczesny and Ospina alright.
As per latest update provided by Wenger, two stars are closest to returning for first team action, Walcott and Gnarby
"Walcott is joining in full training next week. Serge Gnabry as well. Theo's return is a big thing for us. Let's not forget that he got injured on January 1 and we are now in October. That's 10 months and we had to wait for a long time."
Arsenal supporters hope that the duo will be in the squad for the next game against Hull City on the 18th.
Follow Soccerisma on Twitter: Soccerisma
(Visited 61 times, 1 visits today)