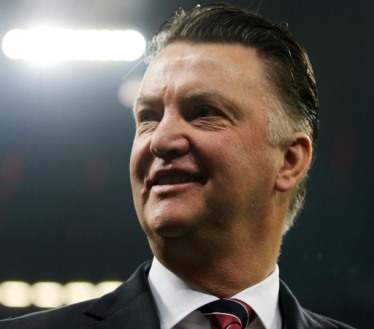 It was a match of talents, wits and who had the better boots on. Having demolished Queens Park Rangers, it seemed Manchester United were back on track but woe unto us for having counted our chicks before they hatched.
The game seemed like a Shakespeare drama which left smiles on Leicster fans and sorrow on the Devils side.
Robin Van Persie's career had been questioned but he gave a satisfactory reply. In came the Flying Dutchman with one screamer of a header coming from a cross from his fellow dutch compatriot – Daley Blind.
Wayne Rooney was exuberant. 'Waaza' played a through ball to Angel Di Maria. 'The Noodle' was flanked down but he managed to lob the ball with his left foot, over the keeper and into the back of the net. With two goals to his tally, he is proving himself a master class player and a true custodian of the no. 7 shirt.
Ander Herrera added himself to the score sheet with a back heel goal when a shot went drifting into the area.
The curtains should have been drawn then but the Foxes baraged the Red Devils and four goals went past David DeGea. The climax came when young Tyler Blacket was sent off for a very horrid challenge.
Lucrative players like Di Maria, Rojo, Blind and Herrera are proving to have been the best pieces of the jigsaw puzzle. One piece definetly needed is an experienced centre back which Louis Van Gaal desperately needs to solve his defensive frailties. As for one Radamel Falcao, he has yet to start firing goals but time will tell.
After the weekends shocker, every fan might have said the EPL title is elusive. United did win, not so convincingly against the Hammers and the question that still looms over Manchester is "Are we there yet ? ". The answer is, "…Yes" but the players need the team spirit to start clinching points like not so long ago in the Ferguson era.
The biggest task for LvG is restoring back that spirit and the fear that once were the King of Europe – Manchester United.
(Visited 33 times, 1 visits today)