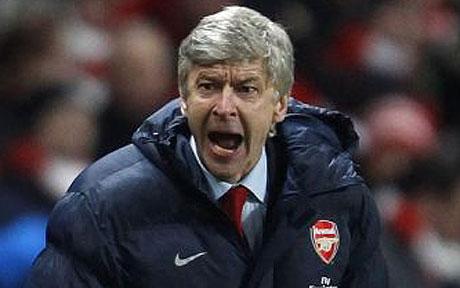 Everton drew their first game away from home against promoted side Leicester in their first fixture and will look to kick off their home campaign with a win against Gunners.
The Toffees did dismantle Arsenal at Goodison last season but can they repeat that feat again on Saturday?
Arsenal are going to make a few changes to their lineup that played against Besiktas at the weekend with captain Mikel Arteta certainly going out with injury.
Arsene Wenger has provided the updated team news for the game against Everton.
Speaking about the former Evertonian Mikel Arteta, Wenger claimed:
"We just have Mikel Arteta who is out for sure from the Everton game. Everybody else we have to check this morning, but we have no major [new] problems apart from him compared to Besiktas."
So the skipper is out but will vice captain Per Mertesacker feature or not?
Wenger did claim that trio of Mertesacker, Ozil and Podolski got the extended break after the World Cup and were targeted for return against Everton. However, all of them will not feature mainly in the starting XI as Wenger stated:
"I will check of course today and tomorrow to see if they will be available for selection. That is a target I fixed to them to prepare to be ready for selection against Everton."

"Will I use the three? Certainly not because they lack competition but they might be included for Saturday."
Can Arsenal take revenge against Everton this weekend? we shall see.
Follow Soccerisma on Twitter: Soccerisma
(Visited 57 times, 1 visits today)