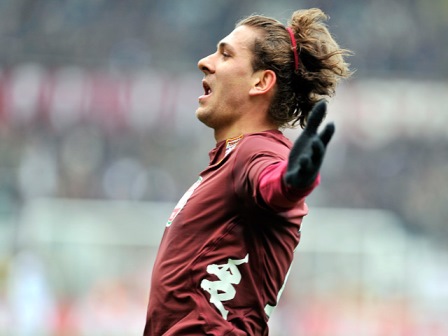 Arsene Wenger may not have wanted another forward but after Giroud's injury, the situation demands new star before the window ends tomorrow.
Gunners will face newly promoted Liecester tomorrow and will hope to get back to winning way in the premier league.
On the other hand, their focus will also be on the transfer window as they look to seal significant striker deal.
According to reports, Arsenal may be on the brink of signing Italian star Alessio Cerci from Torino as the versatile attacker was left out of the squad for yesterday's game.
The 27 year old Serie A star can be very useful in Arsenal's attack as his stats show but adapting to premier league is the major concern for the Gunners as they surely need quick fix.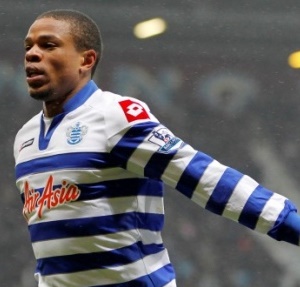 On the other hand, the North Londoners have also agreed to meet the release clause of QPR striker Loic Remy. Not to forget, Liverpool had everything almost wrapped up but rejected to sign him.
As far as Remy is concerned, he has had decent premier league experience and was impressive for the magpies last season. Hence, the Frenchman is surely better option as compared to Cerci.
However, Chelsea have also met the release clause for Remy and the battle between the Londoners is set to reach boiling point for his signature.
Chelsea can surely offer him more wages as compared to Arsenal. As far as game time is concerned, that will probably be low with both clubs but with Giroud injured till January, Arsenal currently seem a better option.
Follow Soccerisma on Twitter: Soccerisma
(Visited 39 times, 1 visits today)