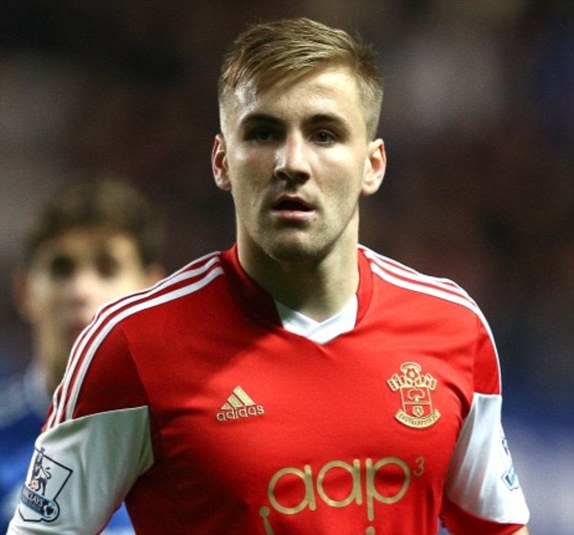 For a long time there has been talk of many players leaving St. Mary's this season. Some of them have already left (Rickie Lambert & Manager Mauricio Pochettino) and list of probable transfer targets includes club captain Adam Lallana, young left back Luke Shaw, Centre Back Dejan Lovren and Midfielder Morgan Schneiderlin.
These players were all at the heart of the team's amazing performance that saw them place 8th in the Premier League.
These players excelled in the recently concluded premier league campaign and have garnered interest from various clubs around the world.
If all the above listed players leave the St. Mary's then it will be a major task for the Southampton Management to fill the void created by the departures of such talented and important players.
Rebuilding is a slow process and it takes a lot of time to sign and/or develop such players. Nevertheless it is a known fact that Southampton has the best football academy across England and is capable of producing very talented players (Most notable being Gareth Bale and Theo Walcott).
They will be hoping to promote 2 or maybe 3 quality players in the coming season so as to challenge for the Europa League spots.
Further Soton have appointed Ronald Koeman as manager after Mauricio Pochettino took over the reigns at Tottenham. A new manager means a change in playing style and maybe a few good signings.
Only time will tell what happens but we can hope that they keep playing like they did last season and maybe do better and earn a Europa League Qualification this time around.
Follow Myself and Soccerisma on Twitter: Chinmay and Soccerisma.
(Visited 104 times, 1 visits today)