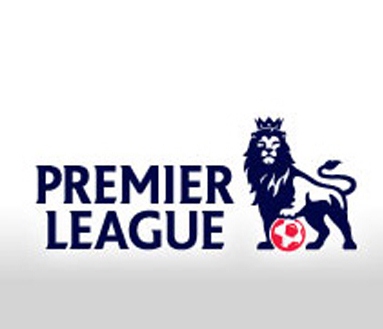 The premier league fixtures have been announce and Manchester United fans will be delighted with the opening few.
Last season, the Red Devils faced Chelsea and Liverpool in their first three fixtures and dropped 5 points. They never recovered from that under Moyes.
This time, as compared to the title challengers of last season, Manchester United and new manager Van Gaal have been handed with the best, easiest possible start.
In the opening five fixtures, the Champions Manchester City will have to collide with runner ups Liverpool, Mourinho's Chelsea and even Arsenal as well.
Apart from City, Liverpool also have an away visit to Tottenham and a tricky opening fixture against Saints.
Moreover, Chelsea and Arsenal face Roberto Martinez's Everton at the Goodison park where they both lost last season.
However, Manchester United have been the luckiest as far as the opening fixtures are concerned. Here are the first five.
Swansea
Sunderland
Burnley
QPR
Leicester
So the Old Trafford side face two teams that fought to survive relegation last season and three newly promoted teams.
If Manchester United and Louis van Gaal do not make them count and play like they did last season, then expect the Devils to have another rough ride.
Follow Soccerisma on Twitter: Soccerisma
(Visited 51 times, 1 visits today)