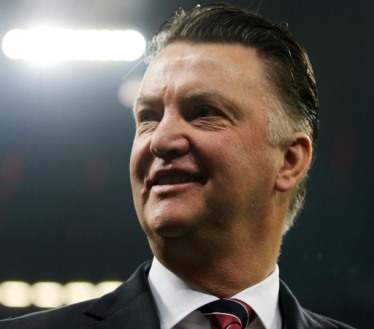 How long are Manchester United going to take to solve the midfield conundrum? Rivals continue to do their business and another midfield target in Fabregas is now gone as Chelsea secured him.
Now the Red Devils are focusing on hiring the services of German international Bastian Schweinsteiger.
According to reports, Louis van Gaal is determined to lure the Bayern Munich star to Manchester United and have made him the top priority this summer.
As per the provided link, Schweni is rated around $25 million and United will have to splash that high an amount to sign him.
The Kaiser midfielder is a significant member of the Germany squad in the World Cup but it is believed that he is not considered that vital now at Bayern by manager Pep Guardiola.
In such a scenario Van Gaal wants Bastian to be his deep lying playmaker for Manchester United.
Van Gaal was the one who transformed Schweni from out wide winger and attacking midfielder to deep lying playmaker and since then the German star has been really influential.
With players like Kroos, Lahm, Martinez, Alcantara at Bayern, Pep wont have much hesitation in letting Schweinsteiger leave.
Moreover, Louis van Gaal will not be asked any questions by the United board for chasing and luring 29 year old midfielder as it was the case for previous manager David Moyes.
Follow Soccerisma on Twitter: Soccerisma
(Visited 39 times, 1 visits today)