The Red Devils are in for a busy summer as they look to seal deals even before the opening of transfer window.
Manchester United are well aware of the fact that competition for top players is going to be high after the World Cup.
Moreover, since United will not be taking part in Europe's elite competition next season, the best solution is to agree deals as soon as possible which is exactly what the English giants are doing.

Having secured the services of experienced manager Louis van Gaal, reports suggested that Man United agreed two deals worth €58m for star players.
According to Daily Mail, Manchester United sealed a €25m deal to lure German central midfielder Toni Kroos.
However, the more recent reports from Guardian threw the Kroos deal in doubt, and Kroos then himself declared that he was never interested in Manchester United. He did not get his desired offer but will play his last year of contract with Bayern. May be then United may look to pursue again but they really have to reinforce midfield this summer without doubt.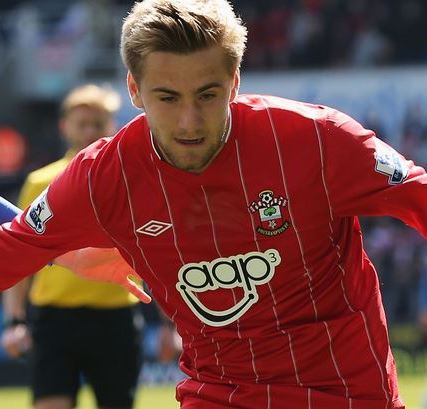 Nevertheless, as per the provided Daily Mail link, it is understood that the Red Devils have agreed a €33m deal for Southampton fullback Luke Shaw as well.
The story does not end there, Manchester United fans have all the reasons to be excited. The club also has set sights on luring Bayern and Dutch playmaker Arjen Robben.
After that, perhaps United should focus on the central defense and sign players who can replace the legendary duo of Vidic and Ferdinand. Someone like Mats Hummels of Borussia Dortmund will be a perfect signing.
Follow Soccerisma on Twitter: Soccerisma
(Visited 32 times, 1 visits today)