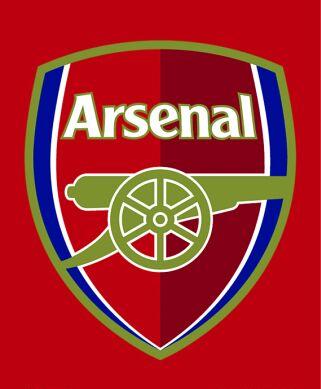 After all the ups and downs, Arsenal have finally qualified for next season's Champions League.
Gunners will feature in Europe's elite competition for 17th successive year, only United and Madrid have done it for 18 years.
With Everton losing to Manchester City yesterday, Arsenal did not even need to kick the ball to qualify and can now rest their key players for FA CUP final.
The fans were glad and relieved that their team has qualified for CL again and here is how a few reacted on twitter.
Melani Muller
Champions League here we come!!
Le_Brofessor
Arsenal have qualified for their 17th consecutive champions league berth. SEVENTEENTH CONSECUTIVE BERTH.
Joey
The fact arsenal have almost certainly got champions league and yet again, finished above spurs, just puts a great big smile on my face.
Deacon Blues
And with Everton's loss to City, Arsenal is back in the Champions League. Congrats, Gunners!
Col Mason
Thanks Man City for ensuring another Champions League next year for the Arsenal whilst Man.Utd & Spuds try to avoid the Europa League.
Follow Soccerisma on Twitter: Soccerisma
(Visited 43 times, 1 visits today)