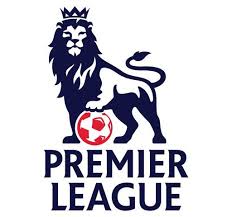 Manchester United will face Sunderland at Old Trafford on Saturday and Ryan Giggs will look to continue his winning run.
The Red Devils dismantled Norwich last weekend and face another relegation threatened side. However, the Black Cats are rejuvenated having gained 7 points from their last 3 games and will push hard to earn something from the game.
A win for Gus Poyet will most likely guarantee satisfaction so his men will not be easy to beat by any means.
As far as Manchester United team news is concerned, Giggs has provided updated news. Rooney is not fully fit and there are chances that he may not feature against Sunderland.
"A few of the lads have had a bug. Anders Lindegaard has and Wayne has."
"But Wayne's also got a tight groin, so with the bug you've obviously got to be careful with that, as his immune system's down a bit."
Star striker Robin van Persie is training hard to be back and might play some part in tomorrow's game.
"Robin's been back training this week , he's looked good. Whether tomorrow is too early, we'll just see how he looks today."
Other than that, Ryan Giggs also hinted that he might take on the field again as a player for Red Devils in the remaining games.
"Us footballers are pretty superstitious so, yeah, I think the suit again,"
"But I'm still training and doing bits and pieces, so I'm still in the frame of maybe playing in the remaining games or being involved in them."
Follow Soccerisma on Twitter: Soccerisma
(Visited 32 times, 1 visits today)