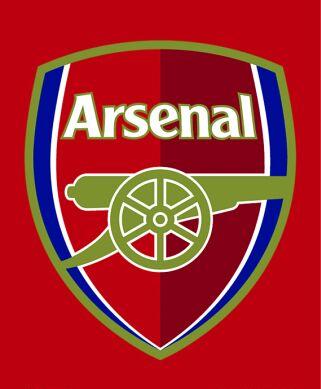 Arsenal might be finishing in the top 4 again but everyone attached to the club knows that their real target was winning the premier league.
Gunners were on top of the table for mast part of the season and until February were considered favorites to win the title.
However, after Liverpool thrashed them 5-1 at Anfield, the decline of gunners started to an extent that they could not recover.
Once again, Arsenal do qualify for Champions League but they were completely embarrassed in PL.
No one runs away with the title but at least Arsenal should have been competing for it going into the later stages of the season.
Arsenal star goal keeper Szczesny gives his verdict for next season and wants the side to challenge for the premier league title right till the end.
"I think it's good to sign off with a win and sign off in front of our fans but with two games to go we had nothing to play for at home and I think we shouldn't really be in that position. We should be fighting for the title."
"Of course [there's a sense of what might have been]. I believe that we should be in a position to challenge to win the Premier League and maybe Sunday would have been a completely different atmosphere if we had kept going the way we were at some point."
"I never considered fourth place before the start of the season as a successful season and a good position. I play for Arsenal Football Club because I want to win the title every year."
"Obviously at some point, when you lose games and you lose the chance to fight for the title, then the new challenge is to secure the Champions League spot and that was the aim this season, but I wouldn't have taken it before the season."
The regrets are there as this was not the first time in the last decade that Arsenal were close to the title but blew it away in the second half.
Gunner need new quality signings in the summer to compete for the crown next year and they must not hesitate in spending the cash for top stars.
Follow Soccerisma on Twitter: Soccerisma
(Visited 39 times, 1 visits today)