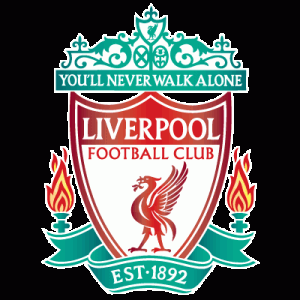 From Champions League seekers to PL title favorites, Liverpool have come a long way under the management of Brendan Rodgers.
Since the turn of the year, the merseysiders have been blistering and it has been an unbelievable ride for the supporters. No matter what happens from now onwards, the season will be regarded as a massive success.
Reds supporters all over the world love and support their club with immense passion and same is the case in Pakistan. Pak Reds, Liverpool's official supporters club in Pakistan organizes screenings of every single game.
Surely, the potential title deciding game against Manchester City was never going to be missed and as every Liverpool fan went mad when Reds won, so did the Pakistanis.
Here is the Video of Pakistani Liverpool fans going wild as Reds defeated City at Anfield.
Follow Soccerisma on Twitter: Soccerisma
(Visited 84 times, 1 visits today)