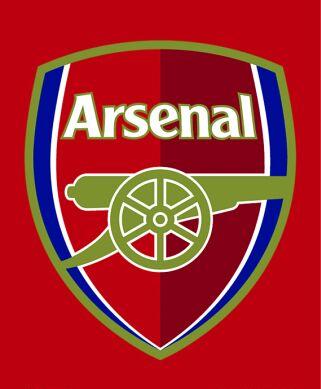 Gunners are flying high in the premier league but none of the title challengers have that many injury concerns as Arsenal.
With the likes of Walcott, Ramsey, Wilshere on the injury table, Arsenal are still able to maintain their title charge because of quality depth.
However, it will be fair to say that the North Londoners have suffered without them as well.
Another player who has been on the injury table for a very long time (a year) Abou Diaby is targeting return very soon and hopes that some playing time may help him win a place for France in the World Cup.
Diaby claimed:
"I will take stock with Arsenal medical staff early in April, but I hope to resume collective training sessions very soon,"
"My priorities? Feeling fine and playing again before the end of the season."
Talking about his chances of playing for the national side in Brazil, Diaby stated.
"The French team? I have never abandoned the idea to go to the World Cup," he said.
"I have always kept that in a corner of my mind to go on working. As soon as I will be back on the pitch, everything is possible."
Even with Wilshere, Ramsey injured, there is still little chance that Diaby will be playing in the central midfield for Arsenal this season.
Moreover, France have also got many options and his world cup dream also seems as an unrealistic one.
Follow Soccerisma on Twitter: Soccerisma
(Visited 44 times, 1 visits today)